I keep talking about the importance of accesories. In summer too.
In times of coronavirus, we sadly had to add a mask to our everyday outfit. But you know it's summertime and other accesories makes the season memorable. Days on the beach, hanging around the pool, speding a day at the lake or river, wherever you are, there's something in your look that will make stand out. I'm talking about bracelets and anklets.
PuraVida has a right collection of summer jewelry. Cool bracelets and charming accesories like toe rings.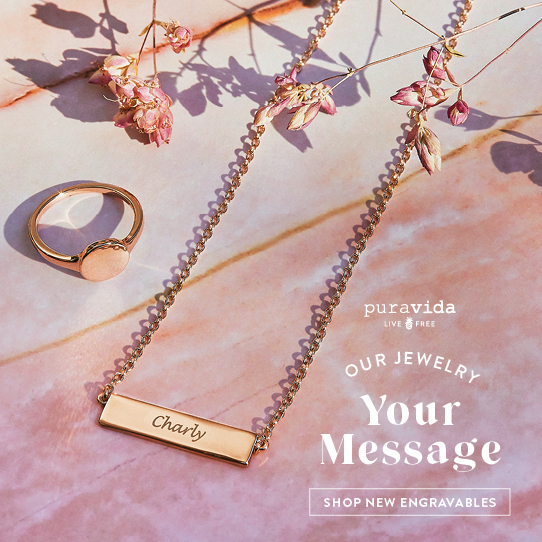 Show to the world what you think and feel in a peace of lovely jewelry.
When you are running out of ideas for a gift, these items are perfect for trendy girls.