Lately, I've seen that minimalism is a big must for house decoration. Of course, it doesn't mean that we must get rid off every piece of art or object in our home in order to have plain white walls and a sounding echo everytime we enter into a room.
Instead of this extreme Mary Kondo rush, I recommend rethinking your space. Just replacing old fashion paintings you can achieve what ever you want. As simple as that, take a minute of your time and ask your self, what do I need now? what kind of feelings I need to experience in my own space?
You can easily get relax, joy, coziness or a mix of everything by choosing the right element to decorate your walls. No matter if they are big or small.
It was a hard task to find the right store for inspiring and unique wall murals and fine art prints. But finally I found Minted. It has a huge selection of top graphic designer works. You can choose from art on canvas or prints.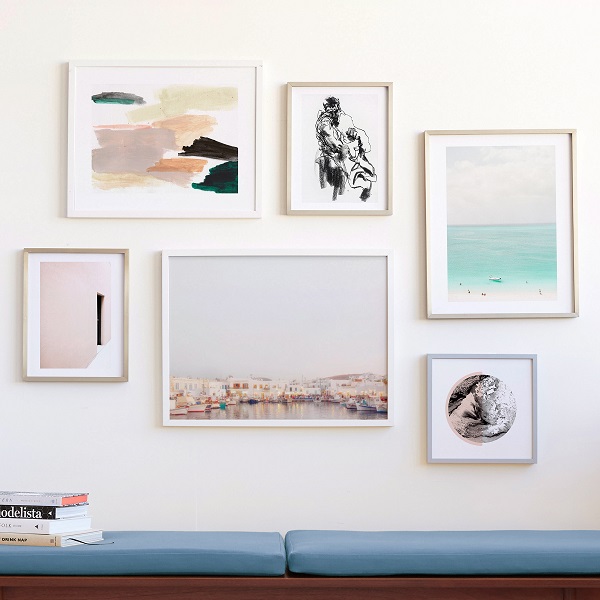 These are my favourite picks and pics for you:
Canvas Art
Wall Murals
Photography prints